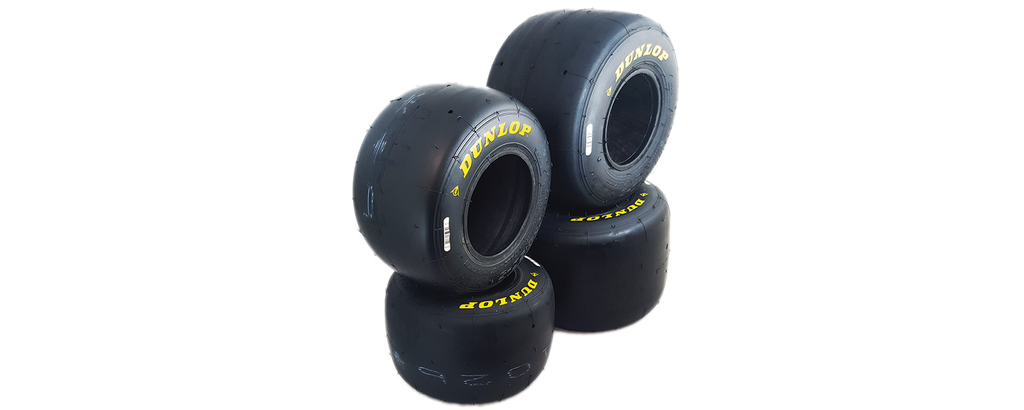 The Dunlop DFH compound has been approved by CAMS for use in Superkarting.
The DFH is a long lasting tyre that will give you consistent results throughout the life of the tyre. Recommended to use when ambient temperature is above 15 degrees. Make sure you get a set of Dunlop DFH tyres now and be ahead of the pack.
The DFH joins the ever popular Dunlop SL6 tyre that remains approved and available at a reduced price of only $180 per set.
The official CAMS press release can be read by using the below link...